#Oldtimerkorso with FGVT-Mirai!
Yesterday the 20th Völklinger Oldtimerkorso took place in Völklingen!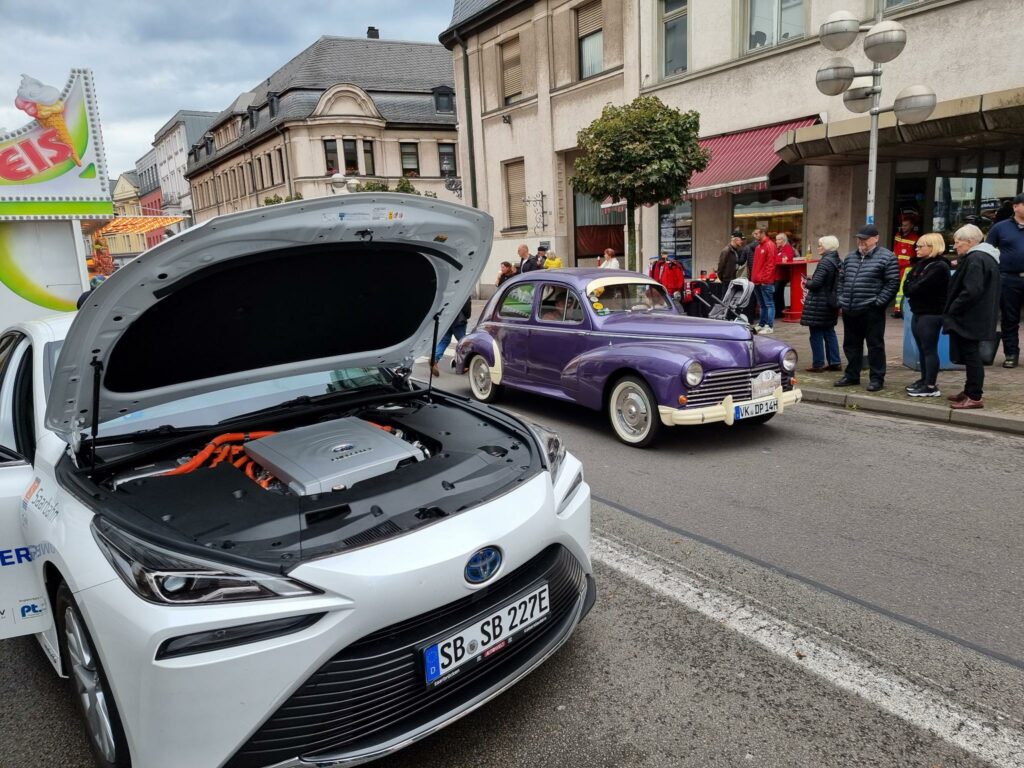 Our fuel cell vehicle, the Toyota Mirai, was also presented as a program highlight and took part in the parade. At various booths, visitors were able to talk about different vehicles, oldtimers and other exciting topics or watch the parade.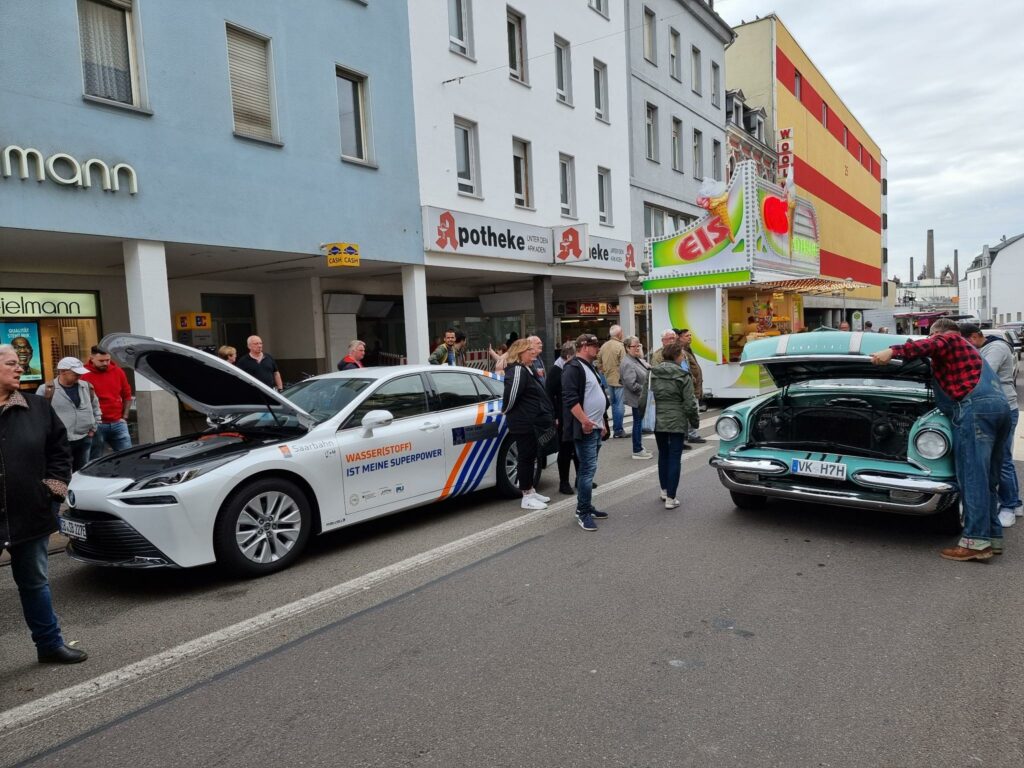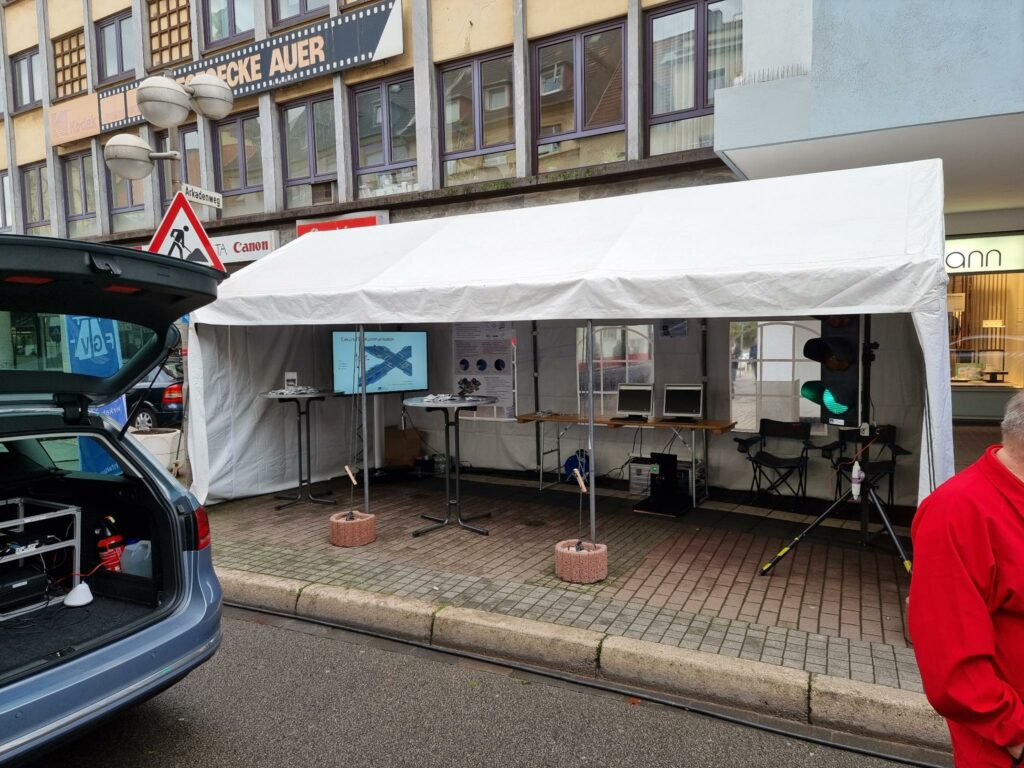 We thank the organization for the opportunity to participate!