Data-centric solutions for the mobility of the future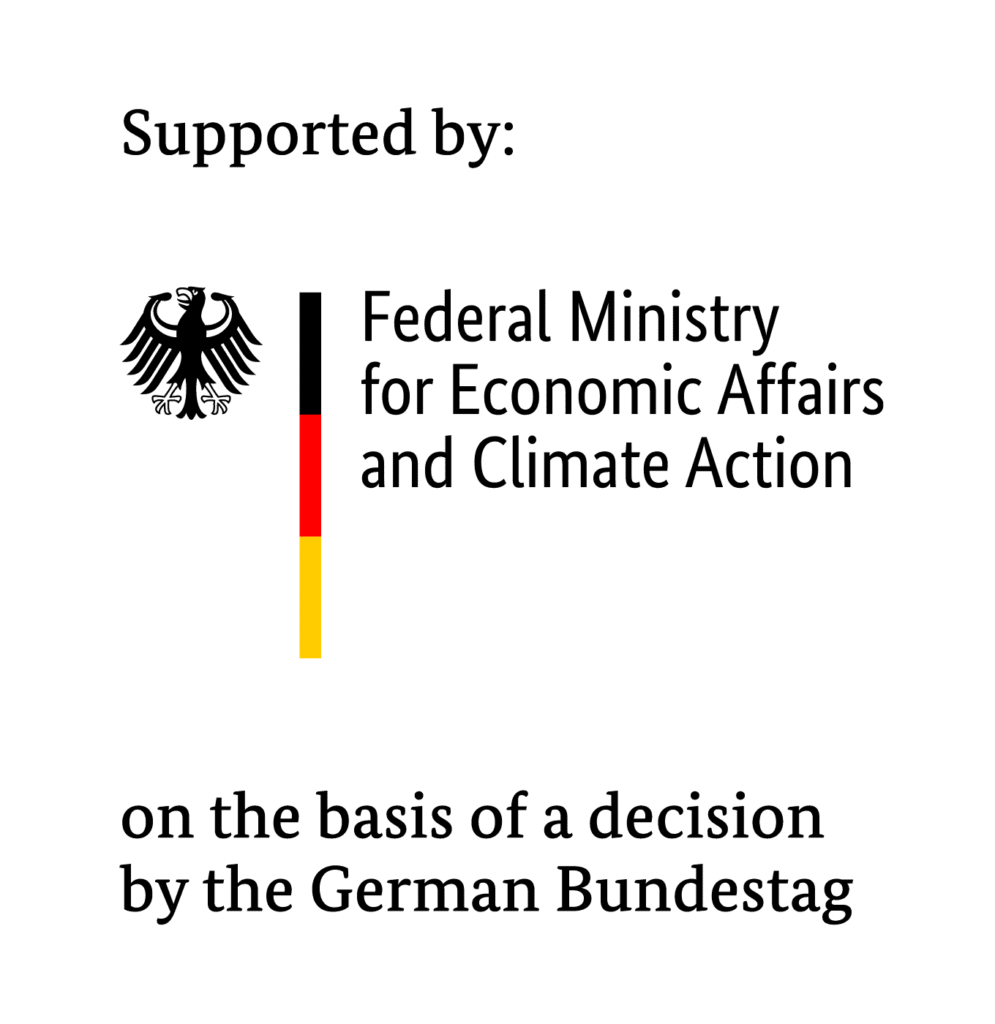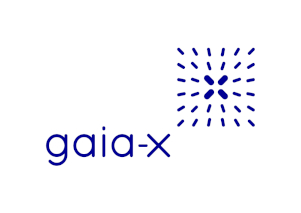 Digitization is creating new developments at a rapid pace – also and especially in the field of mobility. Particular attention is being paid to the safety, reliability and availability of systems. "GAIA-X 4 Future Mobility" provides the framework for five projects to date that focus on data-centric applications.
The common goal is to develop applications where close networking of users, service providers, manufacturers and suppliers is particularly important. The individual projects are concerned, among other things, with an intelligent traffic infrastructure, the product life cycle or digital twins in connection with automated driving.
The increasing digitization of all areas of society opens up completely new opportunities for us. By building GAIA-X, Europe is creating a high-performance, competitive, secure and trustworthy data infrastructure," says Prof. Dr.-Ing. Anke Kaysser-Pyzalla, Chair of the DLR Executive Board.

"DLR is committed to the field of mobility. The experience gained from 30 years of mobility research, as well as the interdisciplinary approach with the close integration of aerospace, energy and transport research and, in particular, digitization, create ideal conditions for this."
Automated vehicles and their integration into fleets of various types will occupy a significant position in the mobility system of the future and open up opportunities for a variety of innovative cooperation models. The integrated operation of automated vehicles and vehicle fleets requires the interaction of vehicle technology, information technology and software services in networked overall systems. Of particular relevance here is that this takes place across stakeholders with distributed roles and responsibilities. Software platforms will play an important role in this context.

GAIA-X4ROMS pursues the goal of establishing a data and service ecosystem for the coordination and management of automated and connected vehicles in critical situations or special situations – e.g., in the event of technical or operational problems or unforeseeable situations and special events in the traffic system. The design principles of GAIA-X and corresponding standards and technologies are to be taken into account at all times.
Implementation
Development of a stakeholder concept for the operation of GAIA-X
Development of a role and governance model
Development of work-organizational processes for the interaction of roles in distributed systems
Realization of GAIA-X services for the backend applications
Prototypical implementation of the overall system including two use cases:

"Remote Operation & Decentralized Access"
"Smart Managed Fleet"
Network coordinator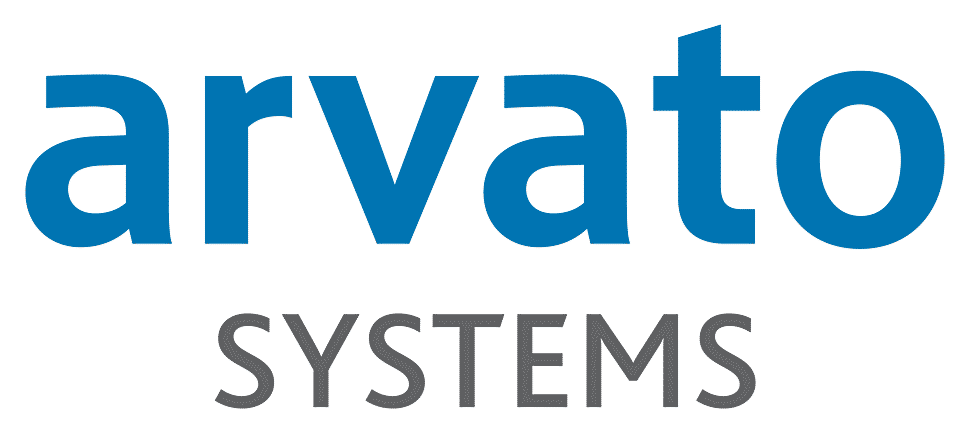 Project partner
Project duration
December 2021– September 2024
Project volume
20.7 € million
(of which 71% subsidized by BMWK)
official press release & more information:
https://www.dlr.de/content/de/artikel/news/2022/01/20220125_datenzentrierte-loesungen-fuer-die-mobilitaet-der-zukunft.html