Data-centric solutions for the mobility of the future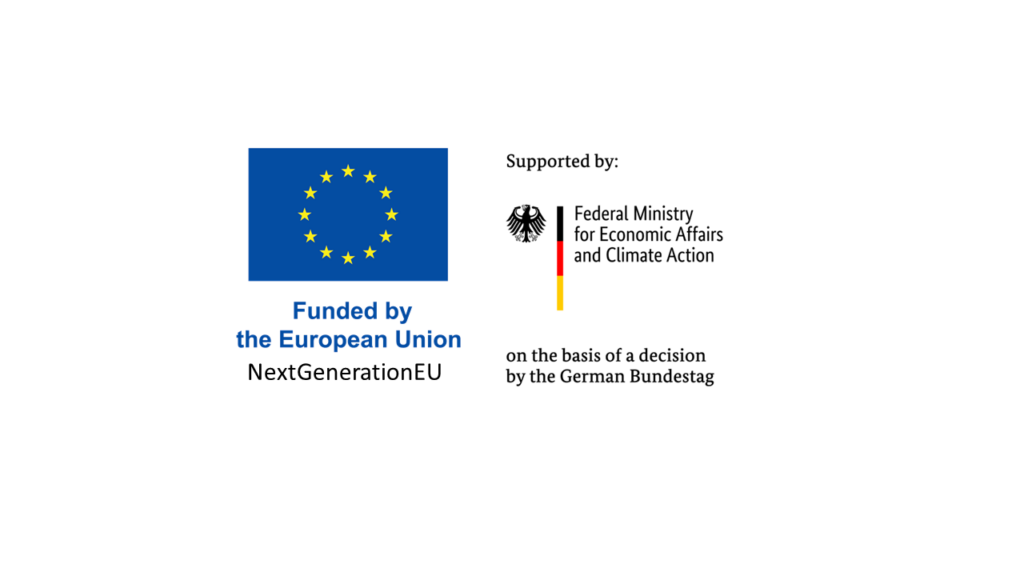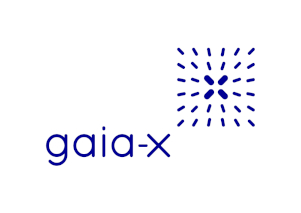 Digitization is creating new developments at a rapid pace – also and especially in the field of mobility. Particular attention is being paid to the safety, reliability and availability of systems. "GAIA-X 4 Future Mobility" provides the framework for five projects to date that focus on data-centric applications.
The common goal is to develop applications where close networking of users, service providers, manufacturers and suppliers is particularly important. The individual projects are concerned, among other things, with an intelligent traffic infrastructure, the product life cycle or digital twins in connection with automated driving.
The increasing digitization of all areas of society opens up completely new opportunities for us. By building GAIA-X, Europe is creating a high-performance, competitive, secure and trustworthy data infrastructure," says Prof. Dr.-Ing. Anke Kaysser-Pyzalla, Chair of the DLR Executive Board.

"DLR is committed to the field of mobility. The experience gained from 30 years of mobility research, as well as the interdisciplinary approach with the close integration of aerospace, energy and transport research and, in particular, digitization, create ideal conditions for this."
Innovative and forward-looking vehicle and mobility technologies, especially automation and networking, are highly dependent on secure, reliable and at the same time flexible data and service structures. Safety-critical systems in particular place high demands on the sovereignty, availability and real-time capability of the underlying digital infrastructure. A comprehensive system that meets this requirement at all times is critical for the introduction of new, digital mobility concepts.

GAIA-X4AMS pursues the goal of implementing innovative, safety-critical mobility concepts based on the GAIA-X data and services ecosystem. The aim is to show which components need to be built and expanded in GAIA-X in order to technologically link previously separate traffic domains. The focus is on the networking and cooperation of automated vehicles with the surrounding overall traffic system, with a particular view to the law on automated driving. By networking various relevant actors and establishing a secure and sovereign data system, the aim is to increase traffic safety as well as the efficiency and transparency of the traffic system.
Implementation
Elaboration and implementation of the specific requirements of automated and connected driving for GAIA-X, based on two use cases
Use Case "Safe coordination of autonomous vehicles (German: SIKAF)":

Creation of a GAIA-X compliant data space that allows safe operation of autonomous vehicles.
Contains information on areas where autonomous driving is not possible without restrictions, and makes this information available to the vehicle in a safe and timely manner

Use Case "Intelligent and Networked Rescue Corridor (German: ReKo)":

Describes the intelligent networking and coordination of road users and infrastructure using the example of the formation of an emergency lane
For safe and efficient mobility of emergency vehicles
Network coordinator
T-Systems
Project partner
Afusoft
Deutsches Zentrum für Luft- und Raumfahrt (DLR)
Altran
Bernard Gruppe
Kroschke
Consider-IT
Temic
Fraunhofer
Software AG
Peregrine Technologies
Stadt Braunschweig
Technische Hochschule Ingolstadt
Zeppelin Universität
Elektra Solar
Project duration
December 2021– September 2024
Project volume
20.8 € million
(of which 72% subsidized by BMWK)
official press release & more information:
https://www.dlr.de/content/de/artikel/news/2022/01/20220125_datenzentrierte-loesungen-fuer-die-mobilitaet-der-zukunft.html