Safety, environmental friendliness and congestion avoidance – these are the central demands of the mobile society. Communication of vehicles with each other and with traffic infrastructure – the so-called Car2X communication (C2X, Car2X, or V2X) – will make future traffic safer and more fluid. The comprehensive exchange of information on the traffic situation or immediate warning of danger points will be part of comfortable and safe mobility in a few years' time. In the CONVERGE (COmmunication Network VEhicle Road Global Extension) research initiative launched on September 1, 2012, a total of 14 partners from the automotive industry, the electronics, telecommunications and software industries, science and a road operator are developing a Car2X systems network that connects all those involved, independently from there area of responsibility. "The Internet serves as a model for cooperative intelligent transport systems in a dynamically expandable system network. Open standards and interoperability are of strategic importance for future expansion. The work in CONVERGE is therefore cross-system and cross-provider and can be used at any time across responsibility and country borders," explains Prof. Dr. Horst Wieker.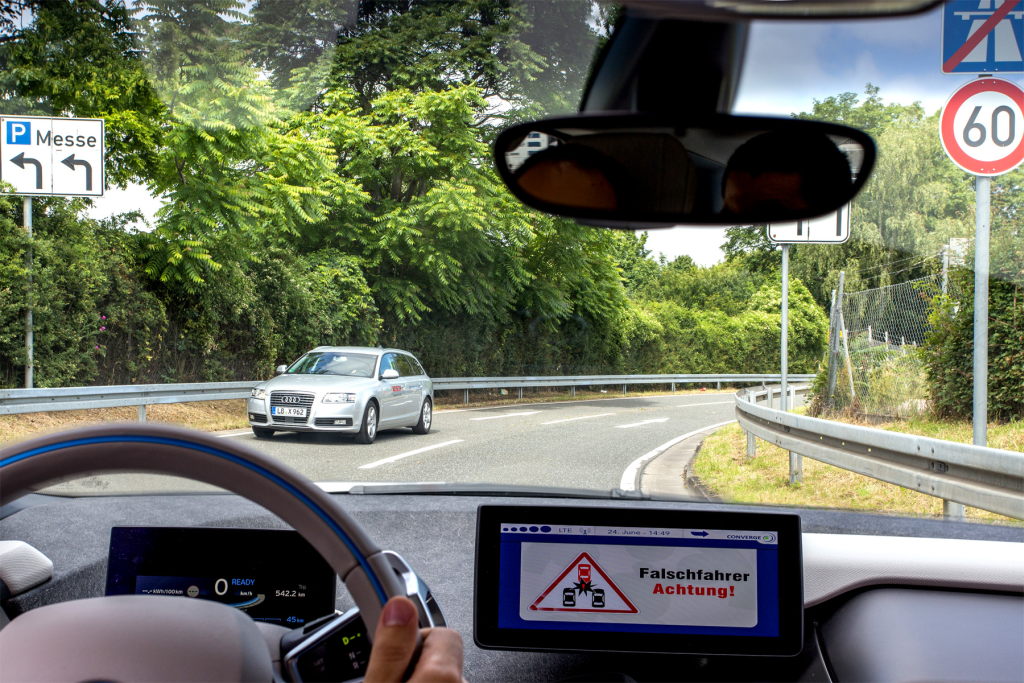 The project is funded by the Federal Ministries of Education and Research (BMBF) and Economics and Technology (BMWi) with a total of approx. 18 million euros.
For the Car2X systems network, the CONVERGE partners are developing policies on how different transport institutions should work together in the future, depending on their responsibilities and roles. The Car2X systems network creates the basis for a completely new open communication, service, and organizational architecture that reflects the latest communication technologies and IT security techniques. Not only is the cross-technology communication of vehicles with relevant information sources taken into account, but information providers responsible for the operation of cooperative intelligent transport systems – so-called ITS systems – are also included. These include the operators of transport infrastructures, mobile radio networks, and transport infrastructure networks – so-called IRS networks – as well as vehicle manufacturers and ITS service providers. These can be integrated into the open and secure system network via defined access points. The ultimate goal is the decentralized and dynamic coupling of all systems and players across national borders.
For more information, please visit the official project website or take a look to the project presentation and a project movie available.
Project duration
01.08.2012 bis 31.10.2015 (39 Monate)

Project partner
Funding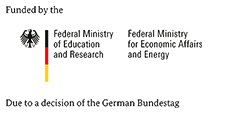 ---