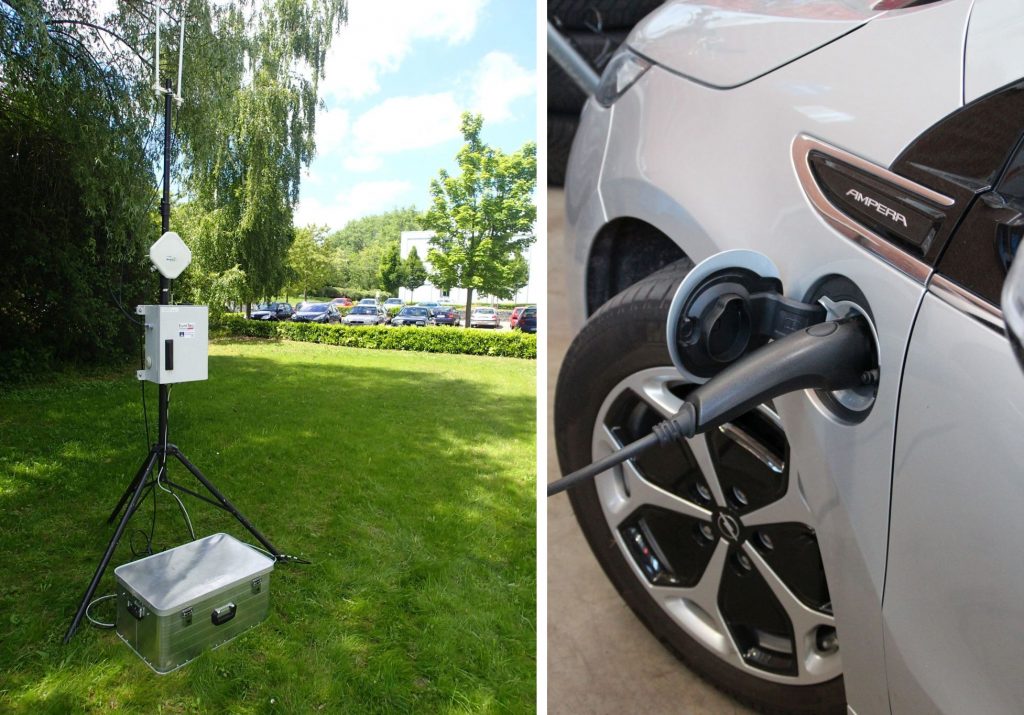 No LimITS
New Economic Developments of Innovative Models for Intelligent Transport Systems
[Neue ökonomische Entwicklungen von Modellen für innovative intelligente Verkehrssysteme (ITS)]
Summary
The aim of the "No LimITS" project is to change the current situation in the field of electric mobility fundamentally. Technically, the focus is on the development of an intelligent, self-learning platform, on which new mobility business models for customers and providers can be set up. This platform intends to address requirements specific to electromobility. Electromobility will thus be, ITS-ready.
In this context, "No Limits" will carry out a joint analysis of the economic and technical roles to identify appropriate institutional roles based on the principle of the Internet. The helps to create the main innovation in the project "No Limits": a transferable mobility AND ITS architecture, that integrates electromobility specifically. This is demonstrated by several use-cases, which are implemented in model regions in Bremen and Saarbrücken.
Actual situation and aspired Car2X-network in e-mobility
The systems that have been launched to date have not led to a consistent, consensus-driven approach to electromobility. In today's context, infrastructure-side architecture often relies heavily on regional specificities (model-region-specific) and is limited to requirements of the applications involved, which are strictly demarcated. Proprietary solutions are still incompatible (eg. there is still no data exchange with the access network operators). Communication, billing and security have to be solved individually for every application ("column-based solutions"). Ultimately, there is a threat of monopolization of proprietary segment solutions, and important socio-economic objectives will no longer be targeted. These gaps will be closed by "No Limits" based on the CONVERGE approach.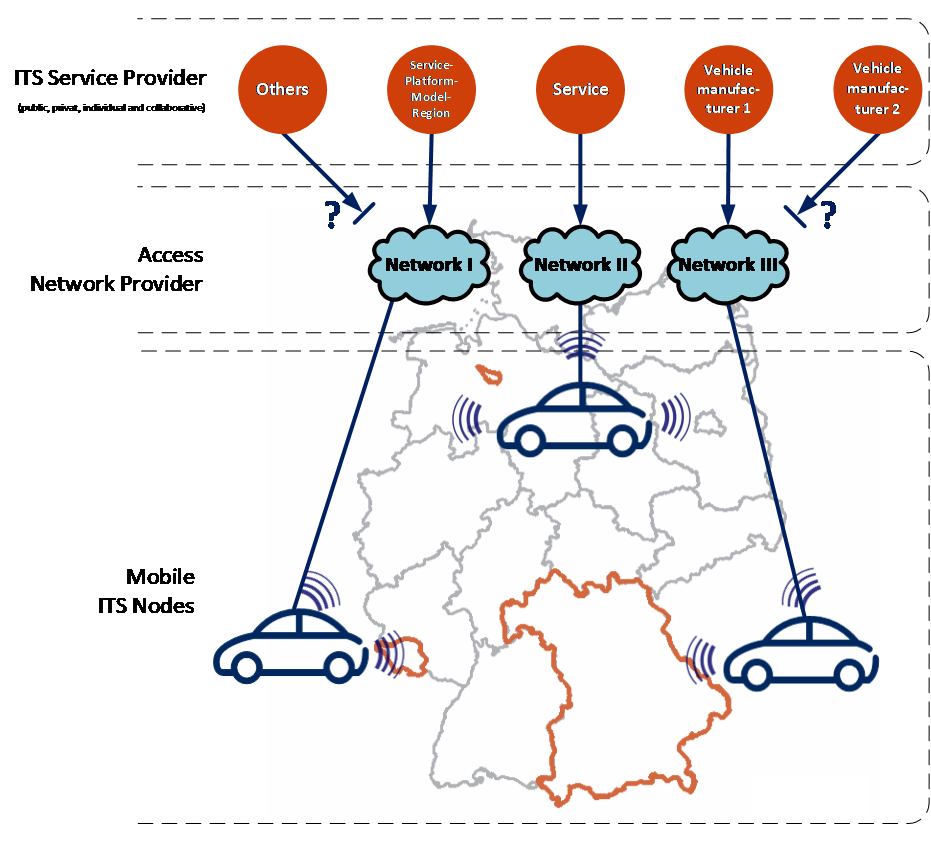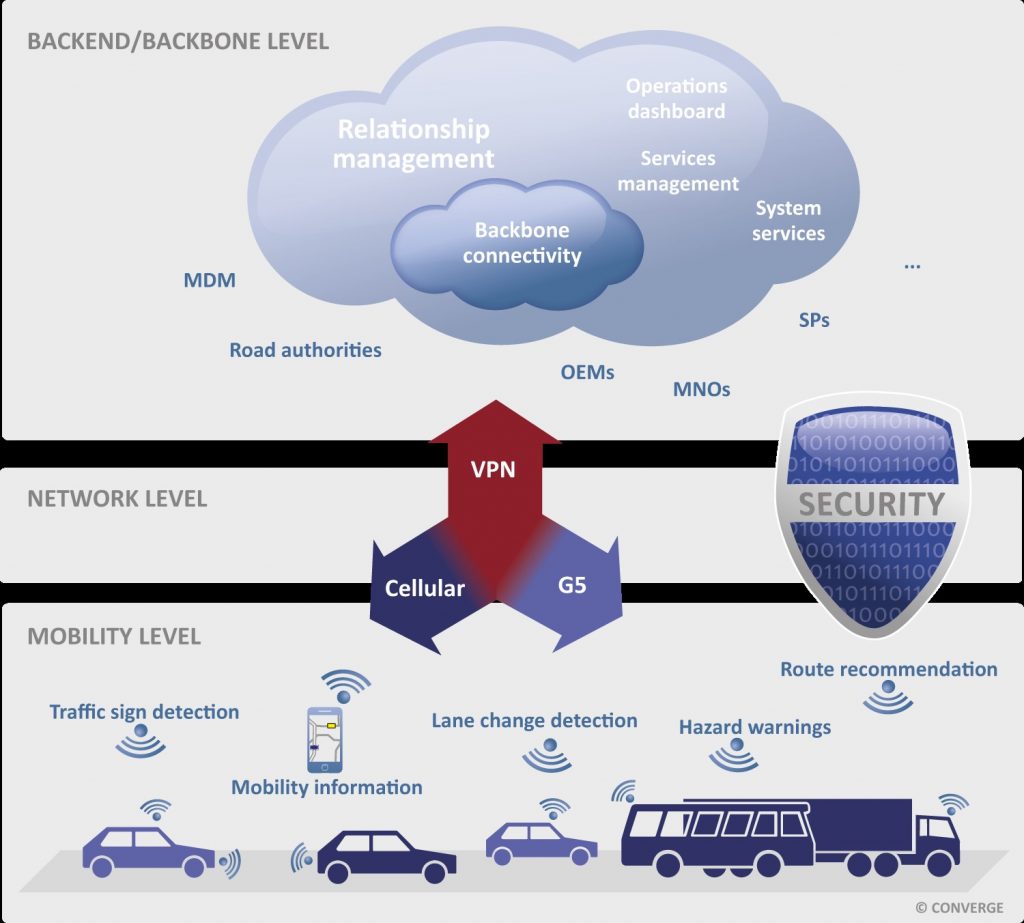 Implementation
The exemplary implementation (eg. an electromobility parking reservation system) will take place in the Saarland or in the rural areas surrounding the model region Bremen/Oldenburg. In all cases the aim is to be as close as possible to existing standards and best practices, e.g. by incorporating existing infrastructure systems and architectures.
Publication
ITS World Congress 2015, Bordeaux, Frankreich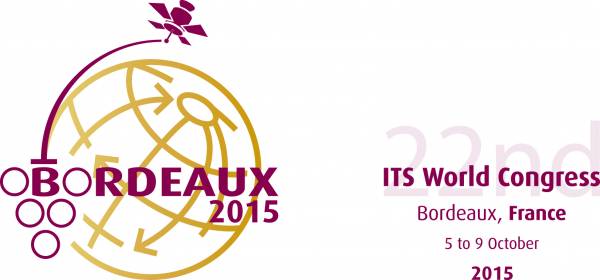 ITS World Congress 2016, Melbourne, Australien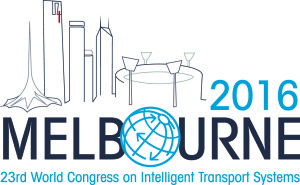 ITS World Congress 2017, Montréal, Kanada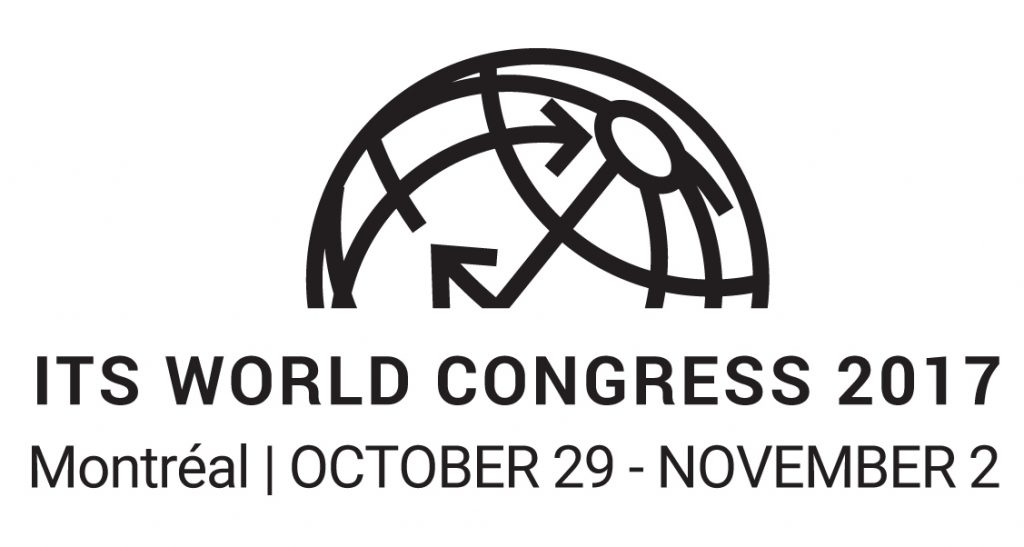 Deliverables (Februar 2017) [in german]
Project duration
2015-01-01 till 2017-09-30
Project partners
coordinated by:

funded by: