IMAGinE final event successfully held!
IMAGinE – "Intelligent Maneuver Automation – cooperative hazard avoidance in realtime"
The project, which is funded by the German Federal Ministry of Economics and Climate Protection, has been developing innovative driver assistance systems for cooperative driving with the help of 12 companies and research institutions since 2016.
Complex and unclear traffic situations are often difficult to manage and increase the risk of accidents. An automated and cooperative exchange of information between different vehicles can contribute to safety and solve such problematic situations.
The basic building blocks for this are shown in six use cases:
1. Cooperative merging on highways
2. Cooperative longitudinal control on highways
3. Cooperative overtaking on rural roads
4. Cooperative strategic traffic distribution
5. Cooperative turning at intersections
6. Cooperative overtaking of trucks on highways
The use cases could be experienced live, among other things, at the final event in Pferdsfeld on the test site of the Trierer Wohnungs- und Immobiliengesellschaft (TRIWO) on May 19.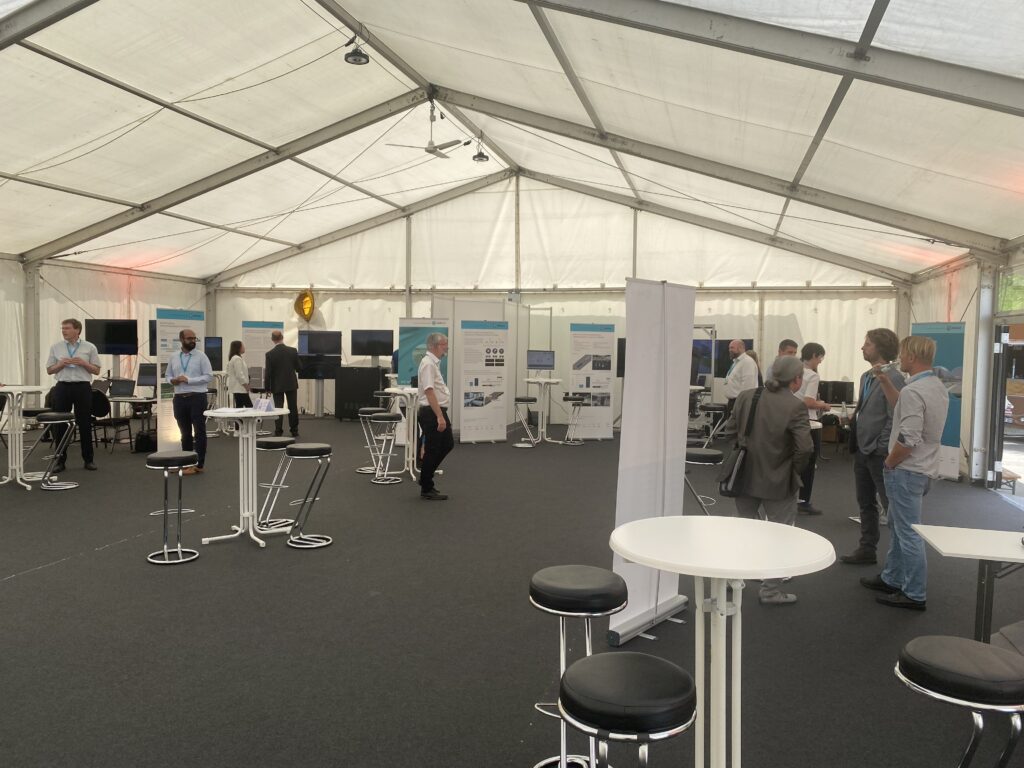 The Traffic Telematics Research Group acted in two subcontracts of Autobahn GmbH in the project. This involved specifically the implementation of the fourth use case "Cooperative Strategic Traffic Distribution".  FGVT developed the conception, implementation of the strategic support server as well as the implementation in the vehicle itself. More information about the use case here.
In addition, it participated in the development of demand-based distribution of vehicles at account points.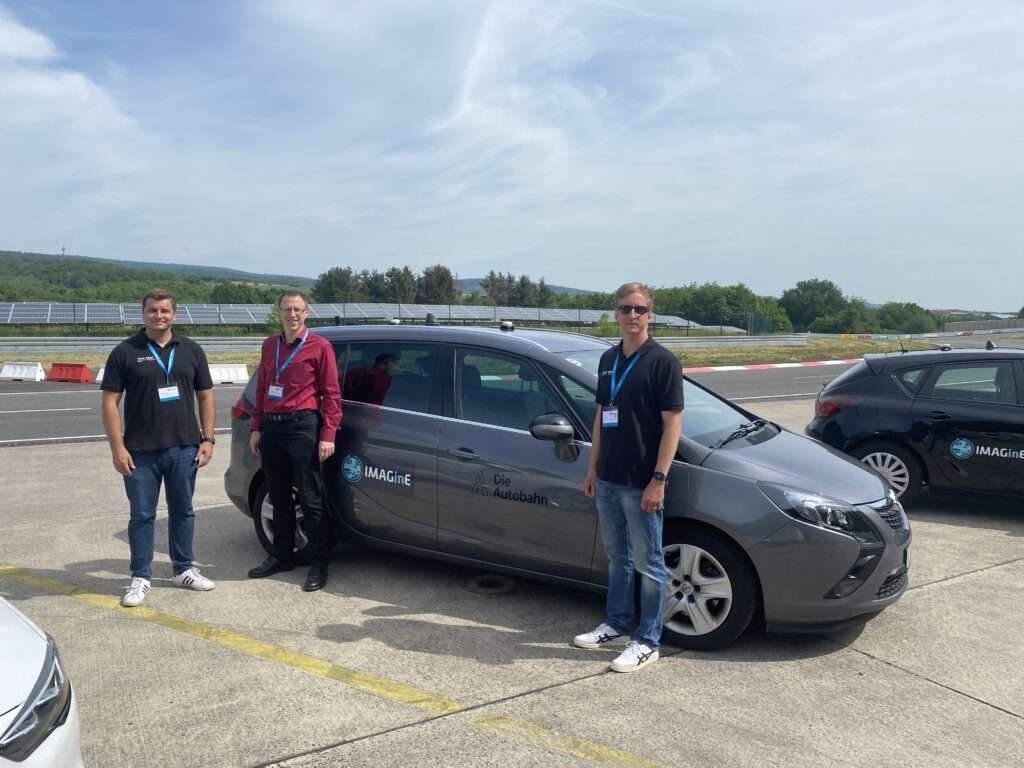 More informationen here.