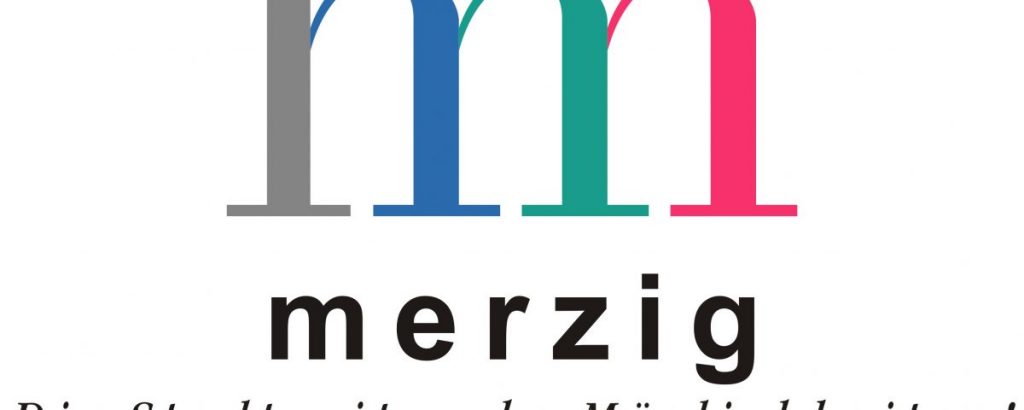 Merzig, 17. January 2019
The Mayor of Merzig, Marcus Hoffeld, presented a new image film and an image brochure about the district town of Merzig as part of the New Year's Reception 2019.
On a total of 50 picture and text pages, sights, leisure activities, the diverse and varied cultural offerings as well as sporting events with supra-regional appeal are presented. The FGVT is also represented with a picture and text contribution on pages 40 and 43. We are pleased to be part of this brochure.
Here you will find the brochure "Merzig – The city with more possibilities" (German).