Youth research project 2018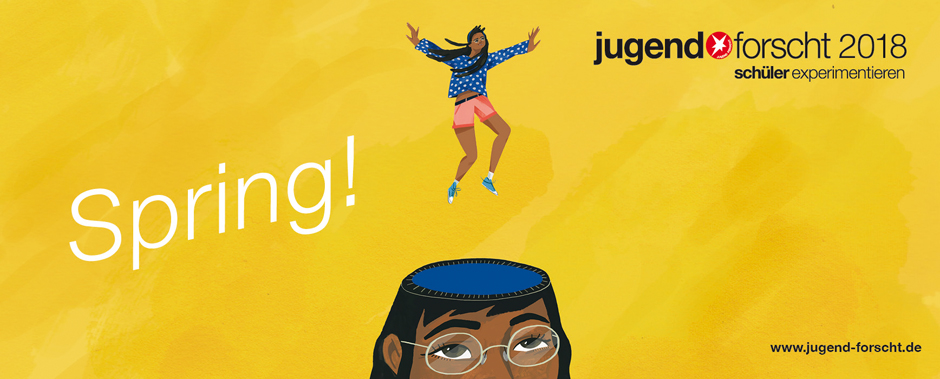 Saarbrücken, March 23, 2018
This year a team in cooperation with the research group traffic telematics of htw saar participated in the regional competition of Jugend-forscht. Lisa Bollig and Annika Petto of the Peter-Wust-Gymnasium Merzig presented their project with the title "Optimization of traffic by means of police accident information" under the supervision of their teacher Mr. Gerrit Müller.
Their project represents a further development on the topic of intelligent driving. It uses results from completed research projects of the FGVT in the environment of the test field Merzig. While V2V and V2X communication already exist, they want to add another communication possibility to the system (X2V). For the realization of the idea they used two Raspberry Pi's with display, which show the communication between police and individual driver. The inspiration for this came from the incident on the Feching valley bridge. With their project they want to help the police to better coordinate such operations in the future by extending the existing system: Information is to be able to be transferred to the information system of the networked car in order to ensure optimized traffic organization and, in particular, to organize rescue lanes in the event of accidents.
We are looking forward to further cooperation with them and the PWG in Merzig.
© Photo: www.jugend-forscht.de